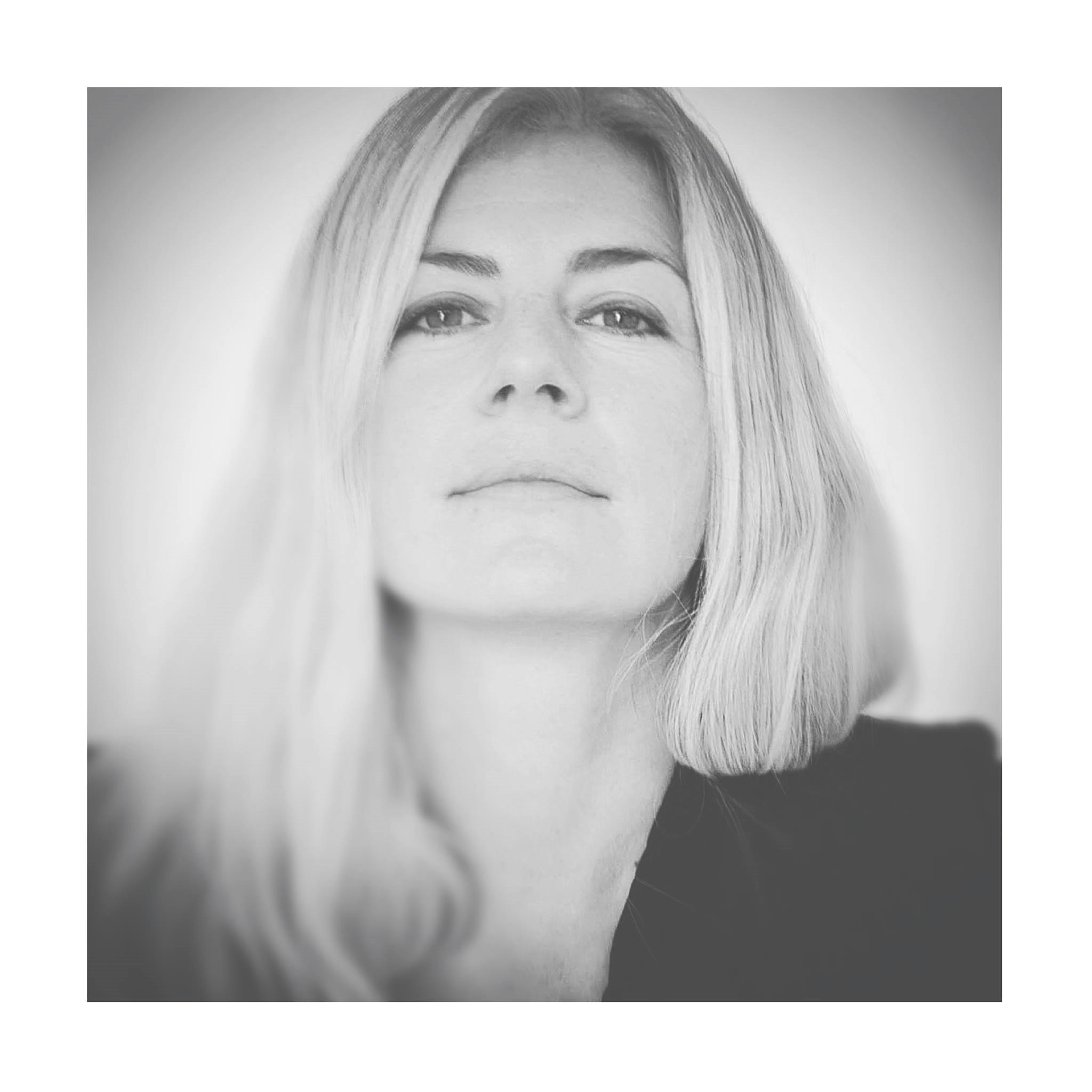 I am a storyteller working across theatre, film and audio to invite contemplation on our place in the world.
I'm Creative Director at SHH Productions, a female led film production company, Creative Associate at international arts organisation Dash Arts and Writer in Residence at Lesnes Abbey Woods.
I'm a 2022 Bio-Leadership Fellow working with the Bio-leadership Project to explore how we tell new stories about our relationship with the wild.
From 2004 - 2019 I was founder and Artistic Director of Teatro Vivo, a critically acclaimed site specific theatre company. From pop-up theatre in public parks, plays in libraries, museums and houses to large-scale high street adventures, I've produced and directed thrilling and imaginative, high quality theatre that resonates long after the show is over.

"Almost anywhere is a possible stage for this most creative of theatre groups. The challenge they set themselves is to break free of tradition, reinterpret the classics and collaborate with their audience. 
Absolutely not the West End." 
The Guardian 



I am currently in post-production for JUST PASSING, a BFI NETWORK funded short film which I am directing.
My latest audio story walks F FOR FARNHAM and LORE OF THE WILD can be found on Soundcloud and Spotify

If you're interested in having a chat about a project or would like to know more about my work, do get in touch.